SLOW FOOD MOVEMENT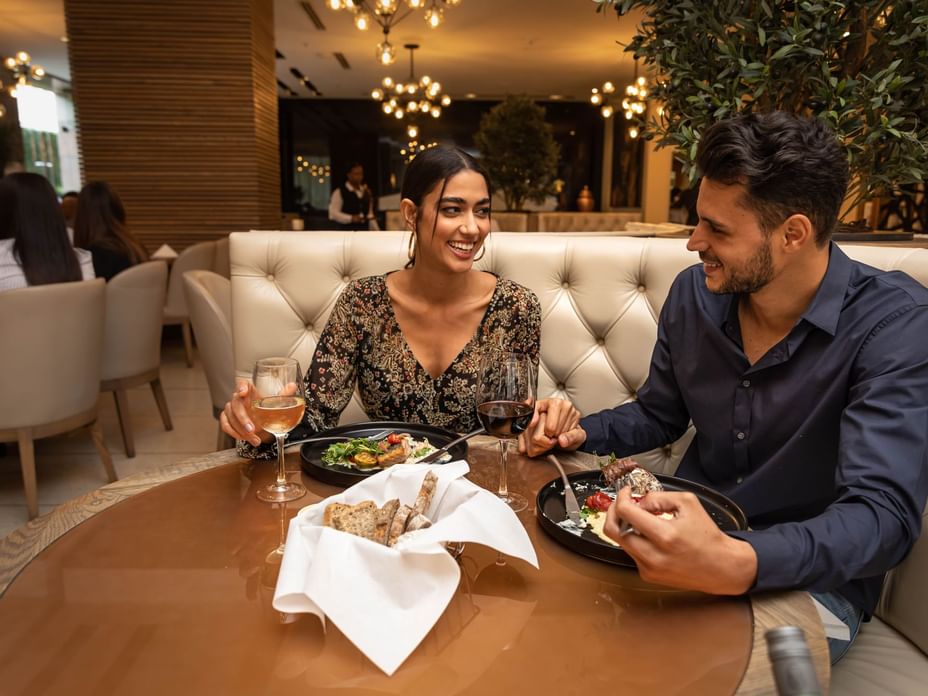 The Slow Food approach is based on food that is good, clean, and fair. The focus is on fresh and ethically sourced produce that are locally grown, dishes made with the health of the body and soul in mind, and meals that are appreciated when eaten.
At COPA Restaurant we are embracing winter and the slow food movement with a delicious 3-course menu that features delicious locally sourced ingredients to make for a hearty winter meal.
Our chef, Shane Louw, is born and bred in Cape Town where he has trained in catering and hospitality at Cape College. He undertook a series of fast-paced and challenging roles in restaurants in South Africa and the UK, including in Michelin star restaurants Roger Hines at the Harrow and The Square in Mayfair. Shane held the role of Executive Sous Chef at other well-established properties Mont Rochelle and The Vineyard Hotel, before completing his studies in business management.
When asked about his inspiration for his menu's, Shane says that inspiration can come from anywhere; be it old memories, dishes that went wrong or fellow chefs. You never really know when the creativity might strike you. As for people in kitchens, chefs like Andre Chiang and Fergus Henderson are two standout names that he really admires.
For Shane menu design is a process of research and open discussions with the rest of the team. Ideas that might have been dwindling in the back of one's mind always make an appearance and develop, through chatting with the rest of the team and suppliers. Some dishes start out a rough sketch, while others start with one base ingredient.
Of course, one of the biggest inspirations is seasonal produce, which we always aim to source as locally as possible. It's all about ensuring maximum economic benefit to the community and minimal transport and 'food miles', so our vegetables, lamb and springbok come from local farms.
We love showcasing local flavours, and guests can look forward to tucking into a fresh delicious menu designed by Shane Louw.