GIVING BACK TO COMMUNITIES IN NEED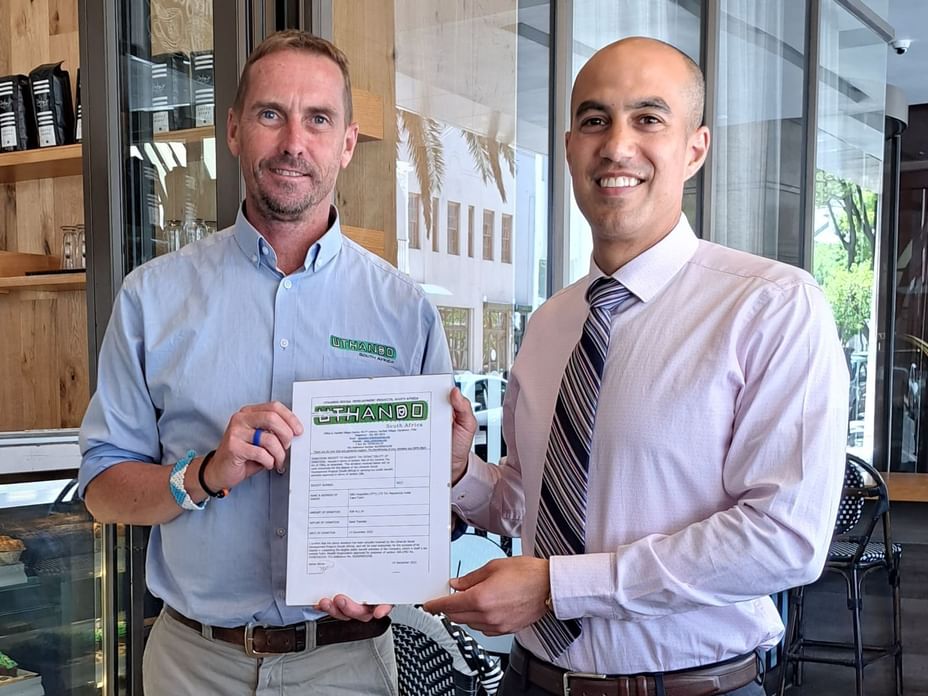 Our team at the Pepperclub hotel are grateful to share our initiatives and the difference it makes in our communities, and we couldn't do it without you.
Our biggest initiative we run throughout the year is our Mindful Conferencing initiative. Every time you conference with us at the Pepperclub hotel, 2.5% of the costs are donated towards this initiative and at the end of each year this donation is handed over to better the circumstances of those in need.
For Pepperclub hotel's 2022 CSI donations, with great thanks to you, was donated to UTHANDO. UTHANDO is a unique model of traveling philanthropy underpinned by the values of responsible tourism. Their Philanthropic Educational Excursions and experiences successfully link the local and international South Africa-focused traveling agencies to a broad range of innovative, inspiring, and well-managed community development projects. This donation was able to help two community projects that is under the guidance of UTHANDO, @kronendalmusic and @abalimi_bezekhaya urban garden.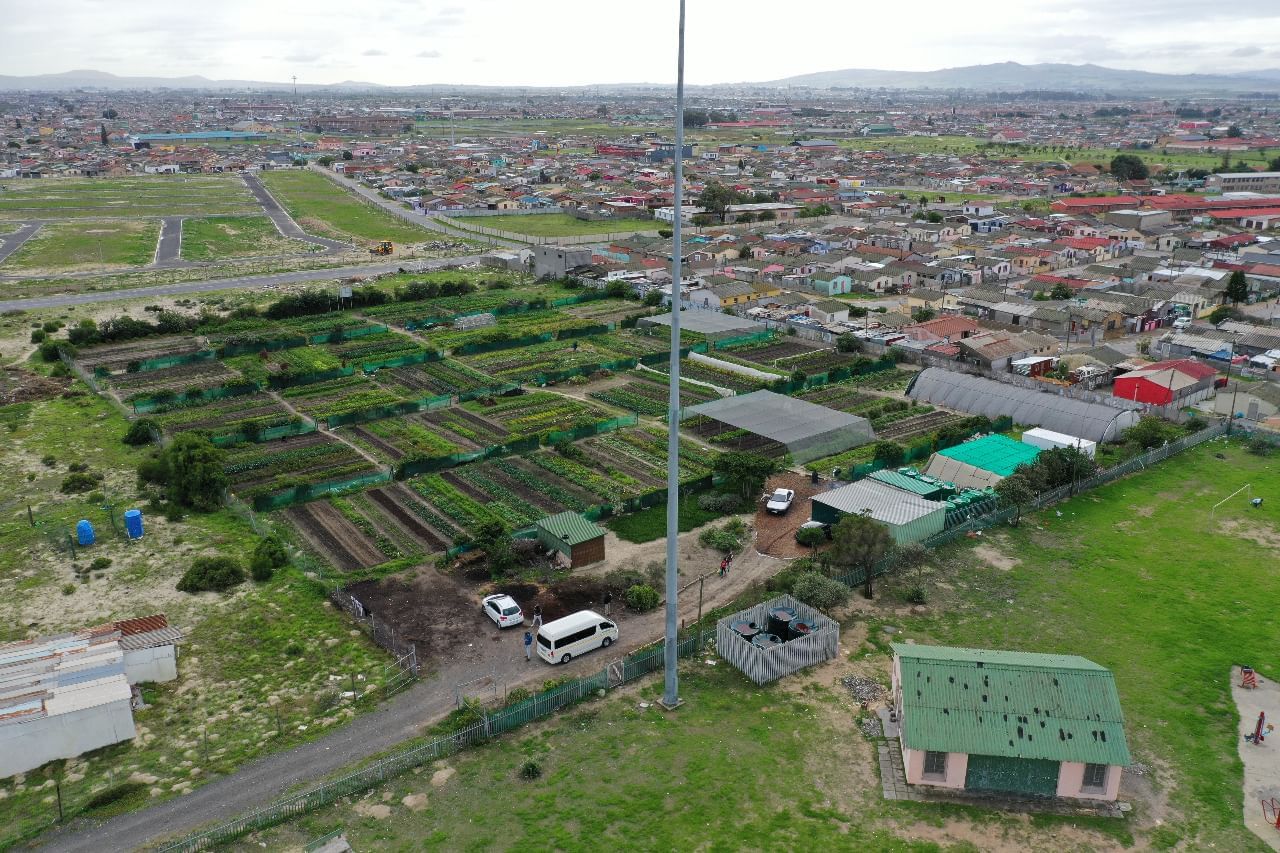 Without you this would not have been possible, we thank you and look forward to welcoming you back to conference with us this year and continue to contribute towards 2023 mindful conferencing in the hopes of helping other communities in need.