WE AT YOUR SERVICE!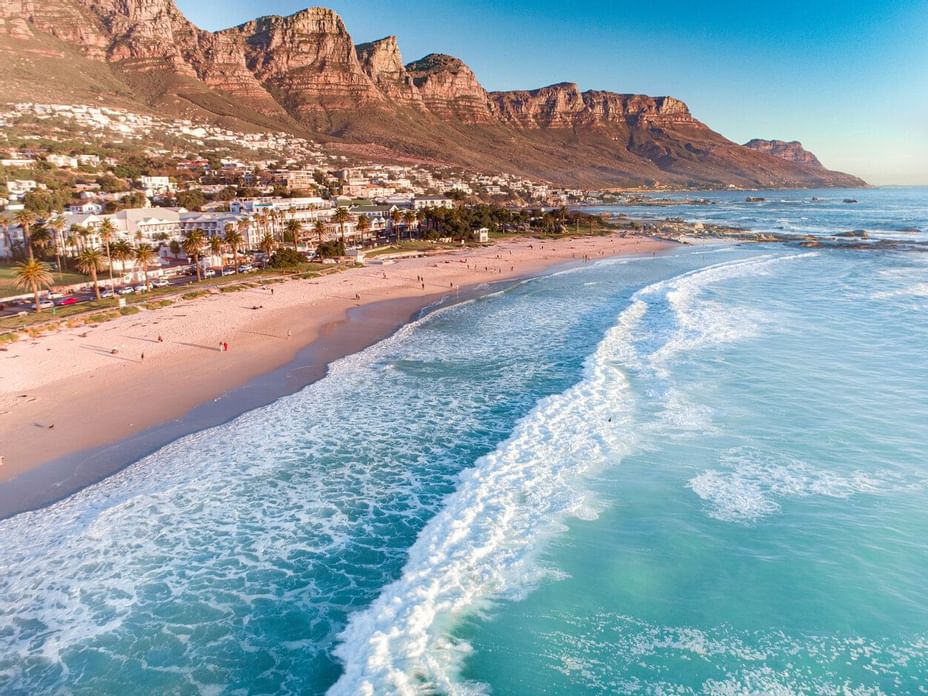 We welcome you to Cape town and invite you to enjoy our city with all the wonderful activities and beauty that it has to offer.
Whilst staying with us at the Pepperclub Hotel we offer an exclusive tour to Western Cape's finest Winelands and a tour through Cape Point, hosted by our professional tour guides from the Pepperclub Hotel. These trips can be booked prior to your stay with us or during your stay, all depending on our availability.
We also encourage you to enjoy the luxury of our scheduled shuttle services to the V&A Waterfront, where you can shop for all the good things in life, or travel to our famous Camps Bay beach, where we will give you private access to our Pepperclub lockers that are situated in Camps Bay, to safely store your belongings.
Whatever your needs may be this festive season, the Pepperclub hotel team is at your service!