Ruby's Bakery & Café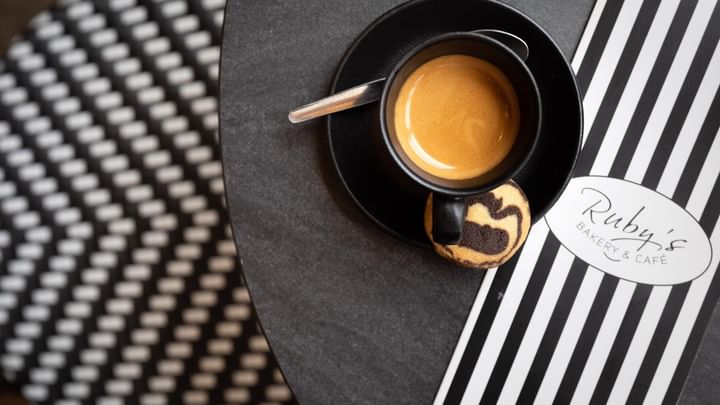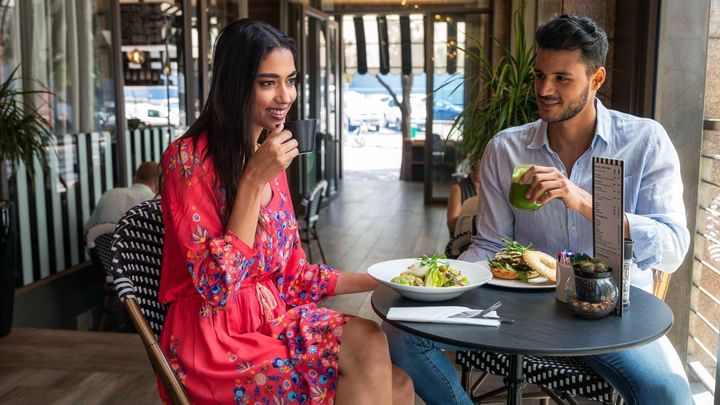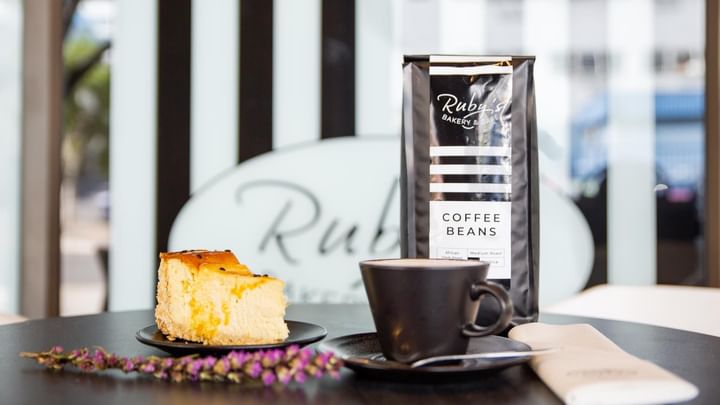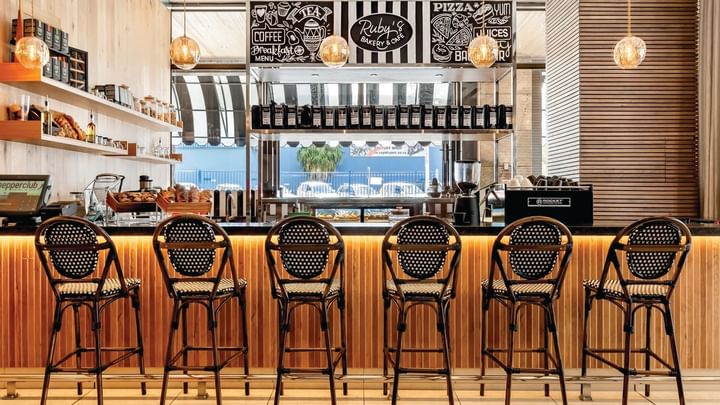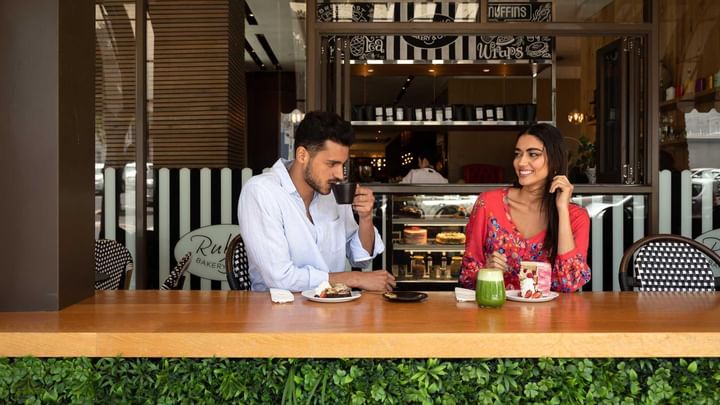 Ruby's Bakery & Café is our take on a quirky street side deli. Our pastries, bagels, and cakes are freshly baked and served daily for breakfast and lunch. Mouth-watering wraps, salads and bagels are all freshly prepared to order. For our health-conscious guests we have a selection of on-site pressed juices that are sure to give you a boost of nutrients to get your day started or as a lunchtime pick me up.
Not only can you enjoy Ruby's uniquely blended coffee in our café, but also take a bag of our coffee beans home with you.
In addition to our regular menu, we also serve various specials during the week. Click here to view what we have to offer.
Open Hours
Monday-Friday: 07h00 - 16h00
Saturday: 08h00 – 12h00
Sunday: closed
021 812 8833