RUBY'S CAFE SPECIALS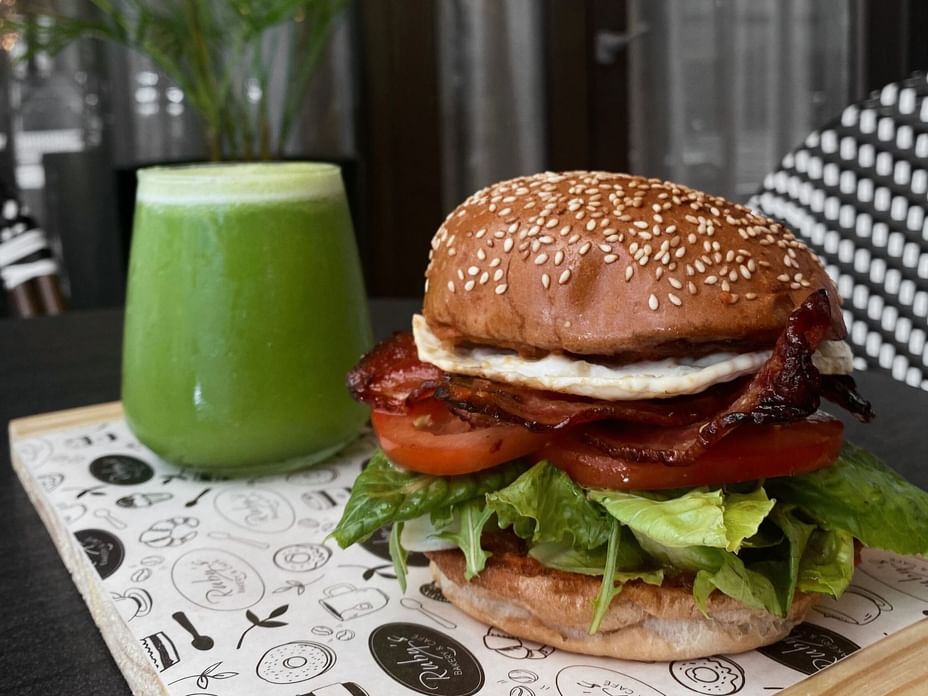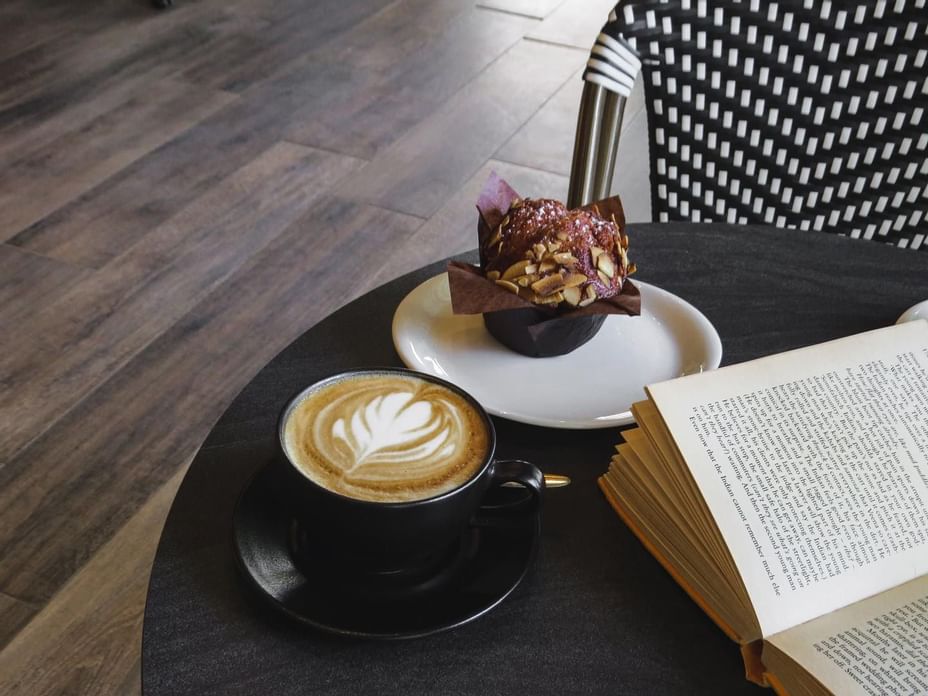 BREAKFAST BUN & PRESSED JUICE/COFFEE – R55
Grilled bacon & egg on a toasted sesame bun, served with your choice of coffee or a pressed juice of the day.
COFFEE & PASTRY – R45
Your choice of coffee made with our unique home blend and a choice of a freshly baked pastry.
HAPPY HOUR - WEDNESDAY & FRIDAY
Receive 50% discount on all Ruby's display items between 15h00 - 16h00.