PEPPERCLUB RECOGNISED FOR YET ANOTHER GLOBAL AWARD!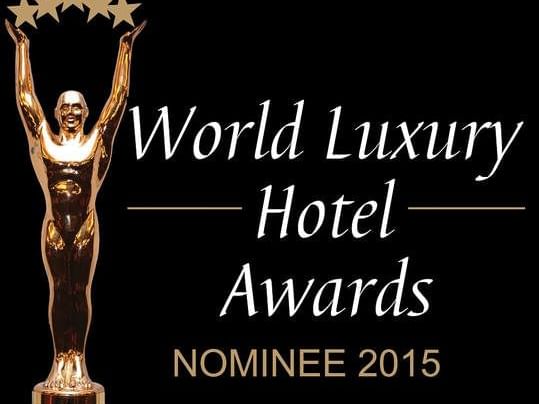 Pepperclub Hotel & Spa has been nominated as a finalist in the 2015 World Luxury Hotel Awards.
Established as a celebration of ultimate achievement in service excellence, the awards set a benchmark for luxury hotels and spas globally. Pepperclub Hotel & Spa's placement in the heart of Cape Town, coupled with its five star offerings and personalised touches and tailored services, has placed the hotel in the running for this prestige recognition.
Nick Seewer, CEO of Pepperclub Hotel & Spa says that the hotel seeks to clinch this pinnacle of achievement awarded to Luxury Hotels & Spas worldwide. "Our friendly staff members are always pleased to serve: from our front of house staff and concierge, ready to realise and bring your travel dreams to life, to the room service personnel who are on hand to attend to your every whim, no matter the hour. We have benchmarked our service levels on global standards to guarantee that travellers stay in the vibrant Mother City exceeds every expectation."
This is the hotel's first nomination in the World Luxury Hotel Awards, but last month saw the hotel being awarded the title of Africa's Leading City Hotel for the third consecutive year in the 2015 World Travel Awards. Its grand 20th floor Penthouse was also recognised by the awards platform this year and was named South Africa's Leading Hotel Suite.
To vote for Pepperclub Hotel & Spa in the 2015 World Luxury Hotel Awards, please visit: http://www.luxuryhotelawards.com/vote-hotel. Voting closes 19 July 2015.