PEPPERCLUB HOTEL SUPPORTS THE SPCA THIS MANDELA DAY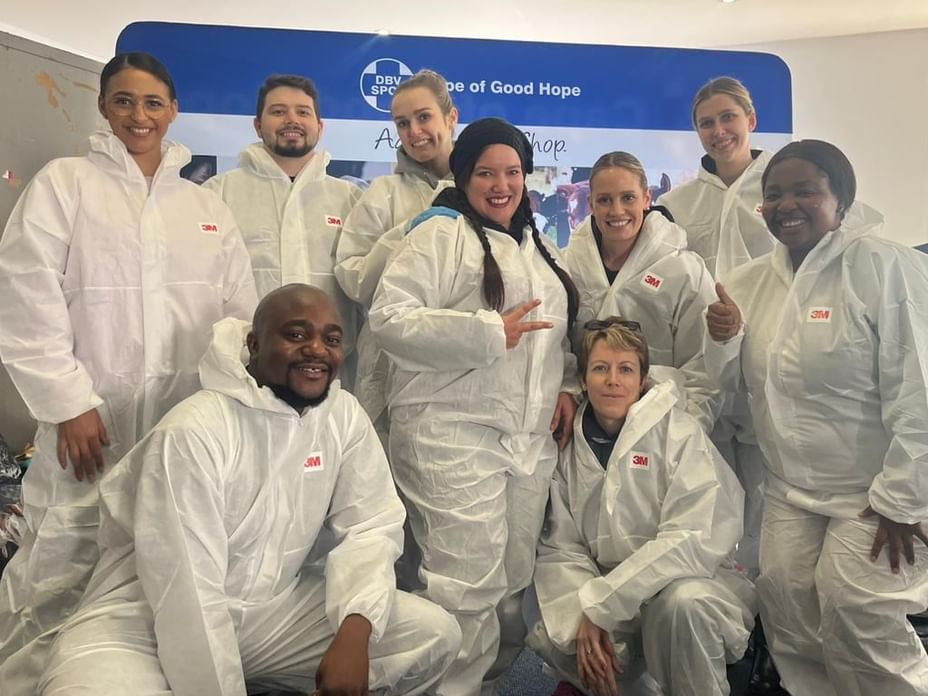 Every year the Pepperclub Hotel team is excited to take part in spending our 67 minutes helping those in need in support of Mandela Day. This Mandela Day we put our efforts into helping the Cape of Good Hope SPCA facilities by painting their walls and building kennels. These kennels were donated to their surrounding communities to those who cannot afford kennels for their pets to keep warm and safe while being outside in their yard.
What an exceptional and fun day we had as a team!
Thank you to the Cape of Good Hope SPCA for having us.