EXCITING NEWS FOR CAYENNE SPA!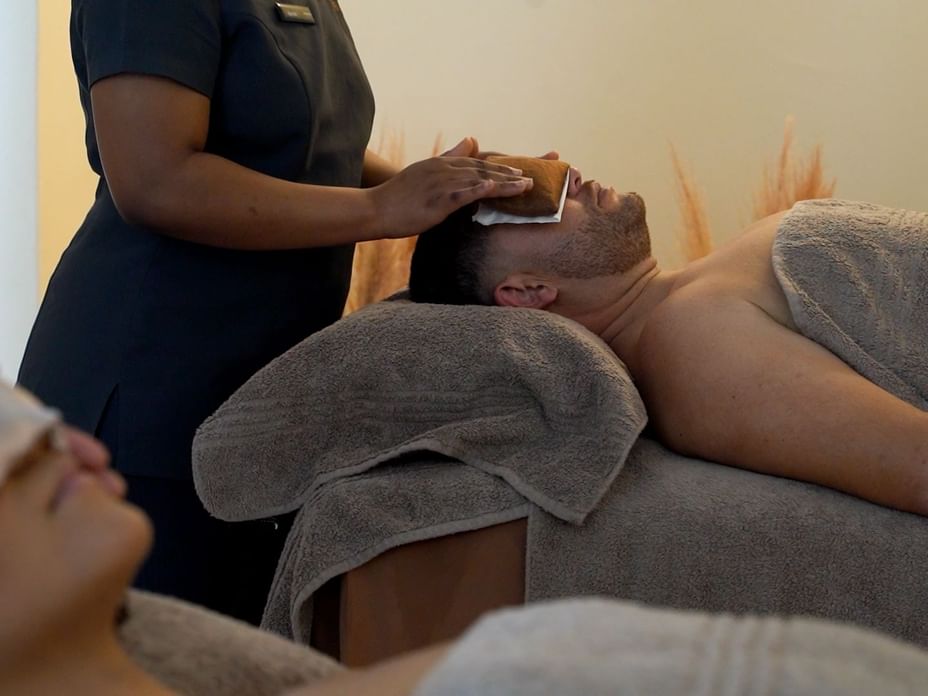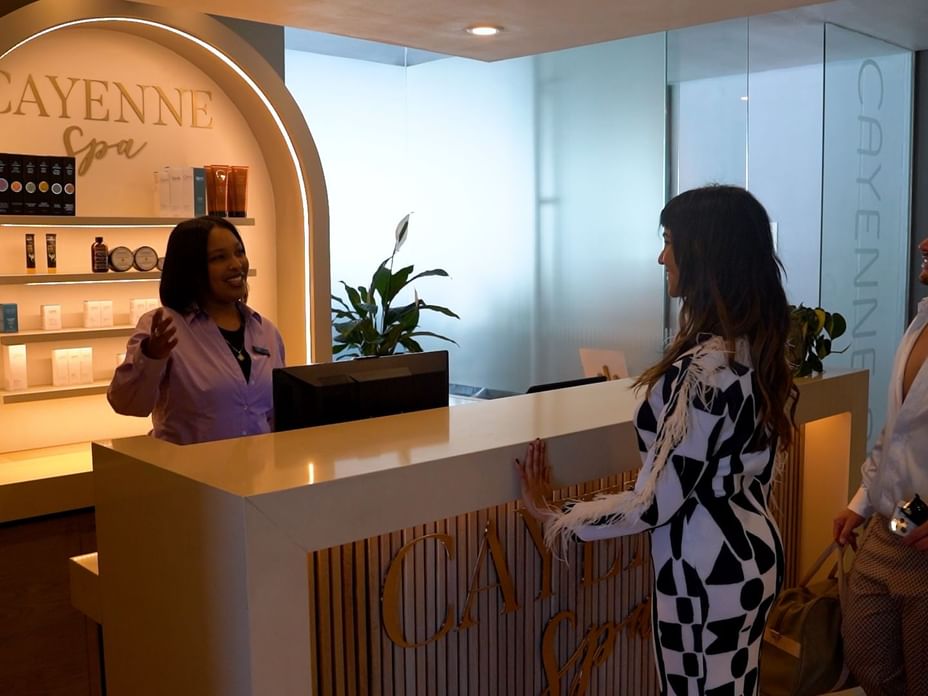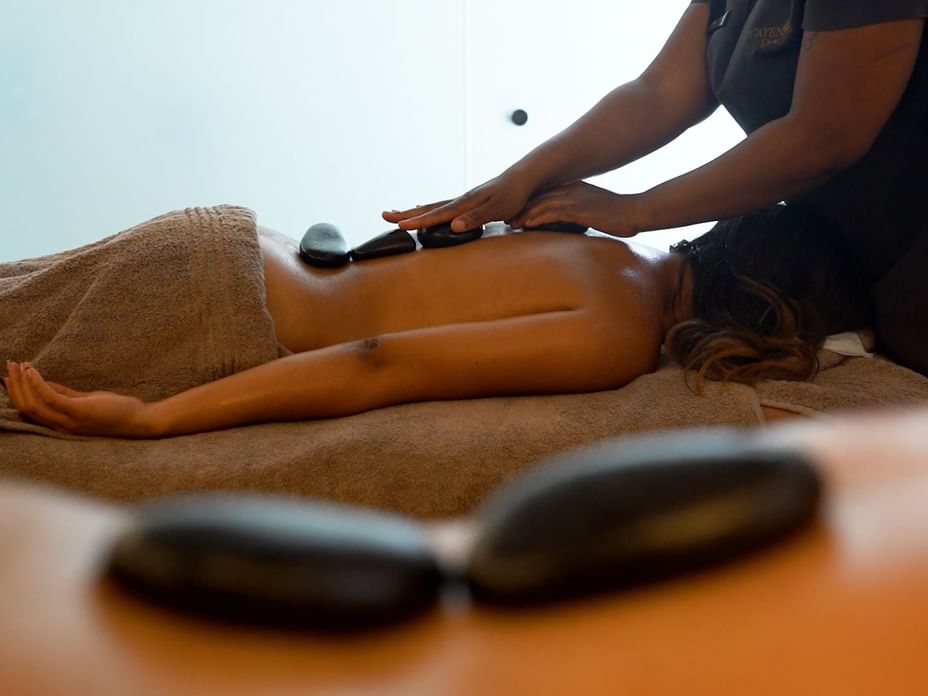 Our Cayenne Spa doors are open and what's inside has never looked better. Our newly renovated Cayenne Spa has transformed into a haven of tranquillity and indulgence, designed to rejuvenate your senses and restore balance to your body and mind.
Book your spa treatment today to enjoy your treatment in luxury and style.
021 812 8812 | cayennespa@pepperclub.co.za