YOUTH DAY AT PEPPERCLUB HOTEL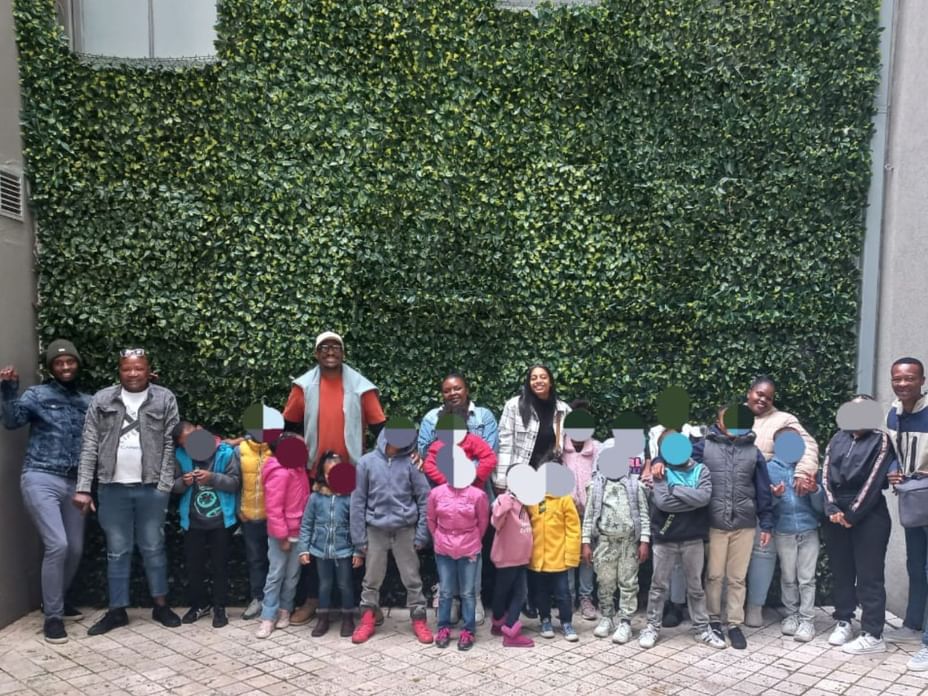 We hosted the staff members and children from Hope and Light Children's Village CYCC for Youth Day, the 16th of June 2023. Hope and Light is a non-profit organization, they were established in 2009. The Community has four houses where they provide shelter and care for children who have been saved from troubled homes and are looked after by trained social workers and educators.
It is truly rewarding for the staff to see how splendidly the children develop in their new homes. Depending on their age, the children attend either Hope and Light kindergarten or Hope and Light school. The children remain in the care of Hope and Light Community Welfare until they reach the legal age.
We invited the children and staff to join us on Youth Day, 16th June 2023, where they were warmly welcomed by Pepperclub Hotel team, where we spoiled them to a movie complimented with popcorn, sweeties and cooldrink. After the movie they were surprised by a light lunch in our in-house COPA restaurant. This was so much fun day filled with excitement, joy and laughter. A warming statement from the social worker at Hope and Light "Thank you to Pepperclub Hotel for hosting us, Odeon Cinema for the cinema experience and COPA Restaurant for lunch. What a memorable and beautiful experience!"