GET FESTIVE WITH PEPPERCLUB HOTEL & SPA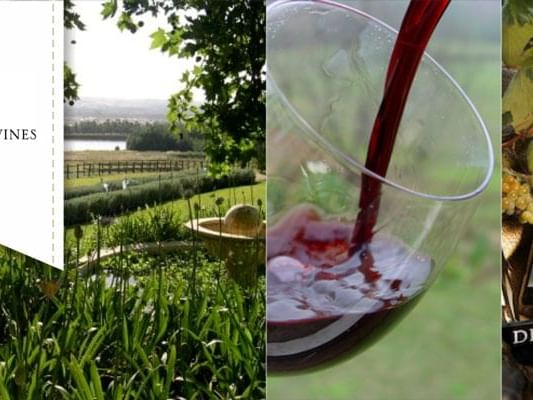 Holiday festivities needn't wait until the end of the year to be celebrated. The popular Christmas in July wine tasting evening returns to Pepperclub Hotel & Spa on Thursday 21 July 2016 – with the perfect accompaniment of Diemersfontein Wine Estate's Coffee-Chocolate Pinotage.
Incorporating all elements that whimsically bring the festive Christmas-holiday spirit to life, the evening will include festive themed canapés, live acoustic music provided by local rock-violinist, Hezron Chetty, and a wine tasting session hosted by Diemersfontein where guests can try a number of the brand's most-loved varietals, such as the Diemersfontein pinotage, merlot, sauvignon blanc and Carpe Diem Malbec.
Hosted in Pepperclub Hotel & Spa's ground floor, Paparazzi Bar and Piano Lounge, the evening not only offers a convenient and central venue to meet and catch up with friends, but also a chance to shake the winter blues and savour local sounds and tastes with the activities lined up for the evening.
The intimate and casual Christmas in July wine tasting evening will take place from 17h30 to 20h00 on Thursday, 21 July 2016. No booking is required and entry to the evening and wine tasting is complimentary. For further information, please visit the hotel's Facebook page or follow the fun on our Twitter page.
Date: Thursday, 21 July 2016
Time: 17h30 – 20h00
​
Venue: Pepperclub Hotel & Spa, Paparazzi Bar & Lounge, Corner of Loop and Pepper Street, Cape Town
For further information and queries, contact Pepperclub Hotel & Spa on 021 812 8888 or email us – info@pepperclub.co.za