CHRISTMAS AT COPA RESTUARANT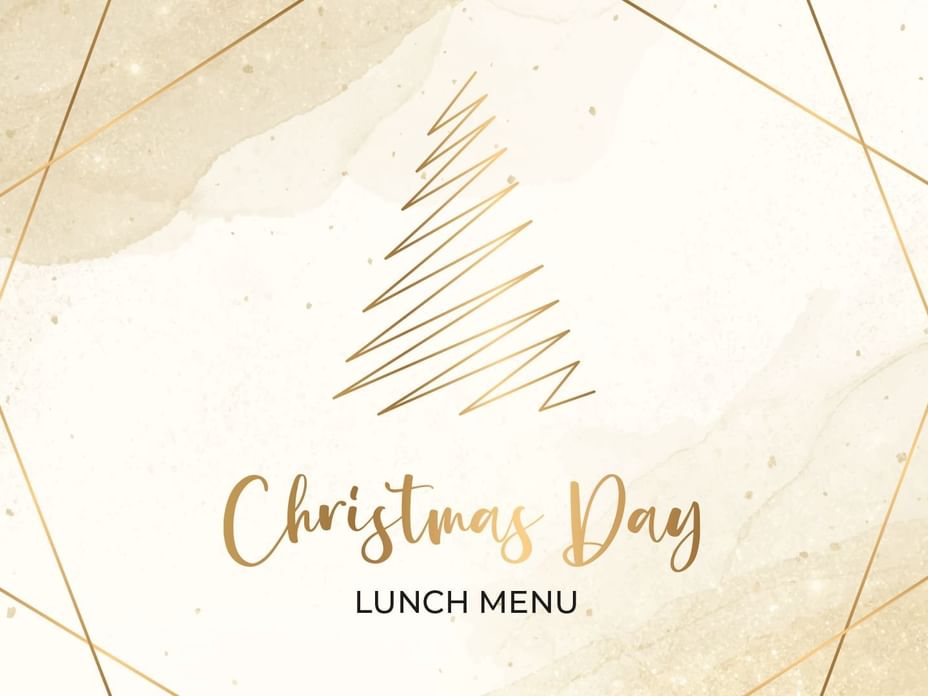 It's beginning to look a lot like Christmas!
The season of joy, togetherness, and delicious food is upon us, and at Pepperclub Hotel, we are thrilled to offer you a truly memorable Christmas Day experience.
Leave the stress of cooking and hosting to us, and allow yourself to fully immerse in the festive spirit. Indulge in a delectable feast that will tantalize your taste buds and satisfy your culinary desires. As you enter COPA, you'll be greeted by the merry vibes, welcoming staff, and a captivating ambiance. Our dazzling décor, live music, and ambient lighting will set the perfect tone for an unforgettable Christmas celebration.
Book your table now, and let us take care of every detail so that you can relax and fully enjoy this festive occasion. Our dedicated team is committed to ensuring that there is no shortage of festive spirit at Pepperclub Hotel.
There will be no shortage of festive spirit here!
R 1 350.00 per adult | R 675.00 per child aged between 2-12 years.
BOOKINGS ARE ESSENTIAL | copa@pepperclub.co.za | 021 812 8888
Terms and conditions
By completing your reservation, you confirm that you accept these Terms and Conditions
To secure your table, we require a 50% deposit within 24 hours of making the reservation.
Should we not receive the deposit within the stipulated time frame, the booking will be released automatically.
The balance of your Christmas Day/New Year's Eve booking payment must be made in full no later than 14 days after your deposit.
No refunds will be made for either amendments or cancelations.
An automatic 10% gratuity is applied for all reservations.