RESTAURANT WEEK AT COPA RESTAURANT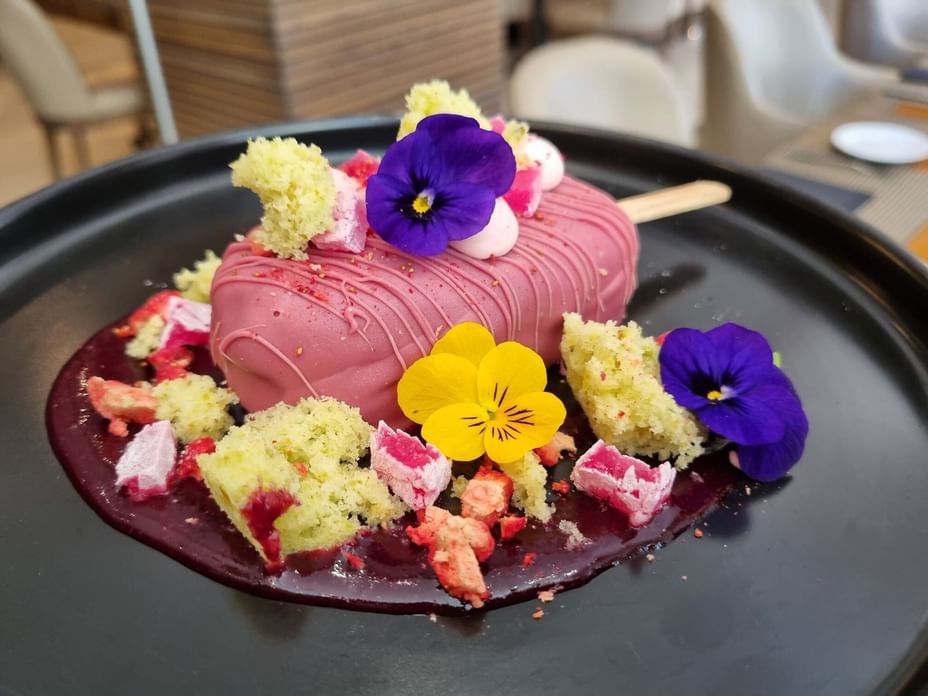 COPA restaurant is excited to be part of Restaurant Week once again, offering our delectable 5-course Spring dinner menu.
For only R395 per person, you will have a dinner experience like no other with 5-courses of delicious, tasty and beautiful looking food.
All 5 courses have been carefully thought out and each dish created with passion and creativity by our newly appointed Executive Chef, Nigel Stemmet and our newly appointed Executive Sous Chef, Alicia Judd.
Join us for dinner every night until the 30 October to experience our 5-course set Spring dinner menu. Make your booking via Restaurant Week.