BREAST CANCER AWARENESS MONTH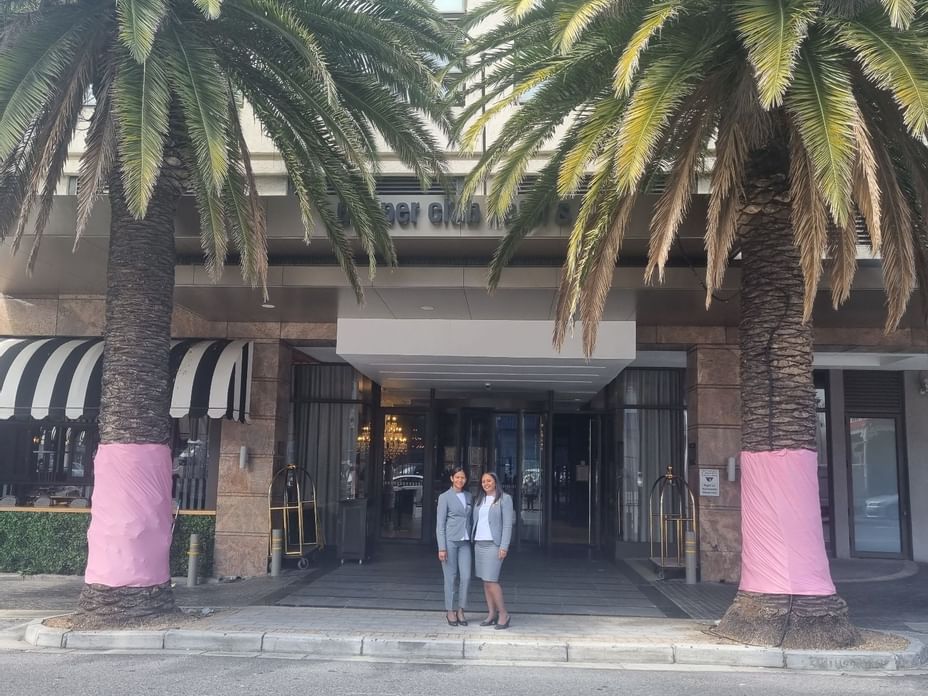 The Pepperclub Hotel team are proud to be part the awareness for Breast Cancer awareness month!

Promoting and developing awareness in our community, amongst our staff and our guests is high priority.

We wish to support and acknowledge those who have been through or are going through such a challenging battle.