Premier Two Bedroom Suite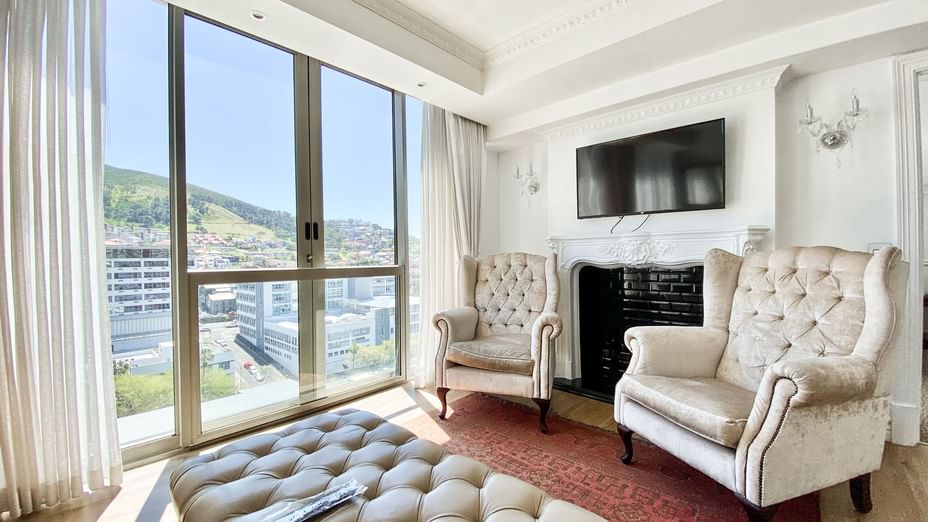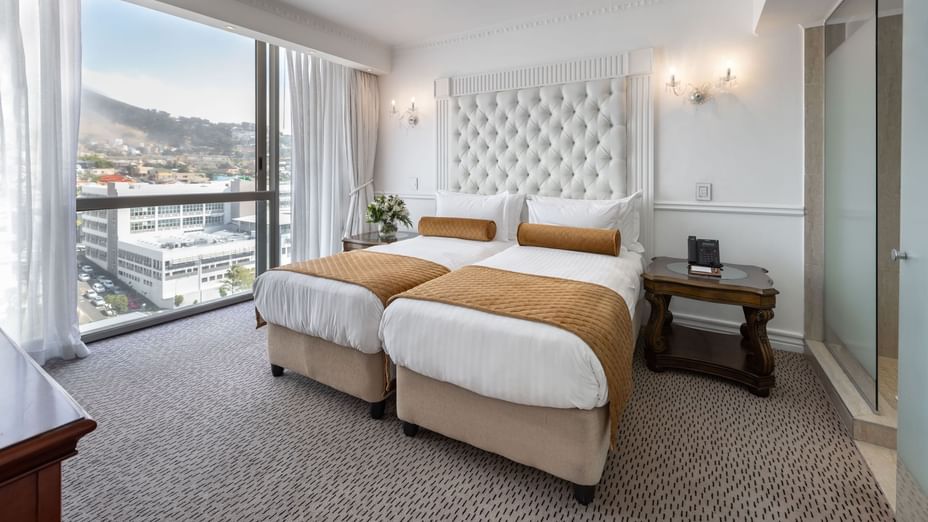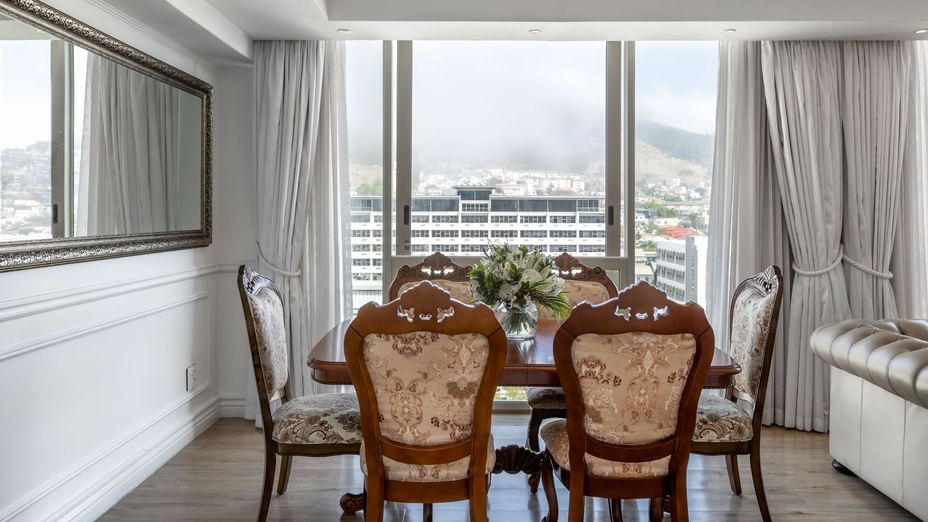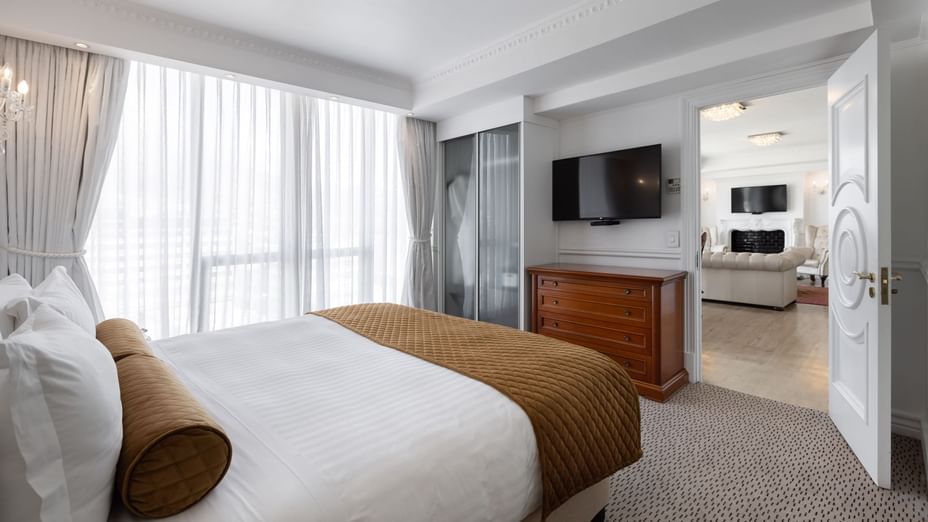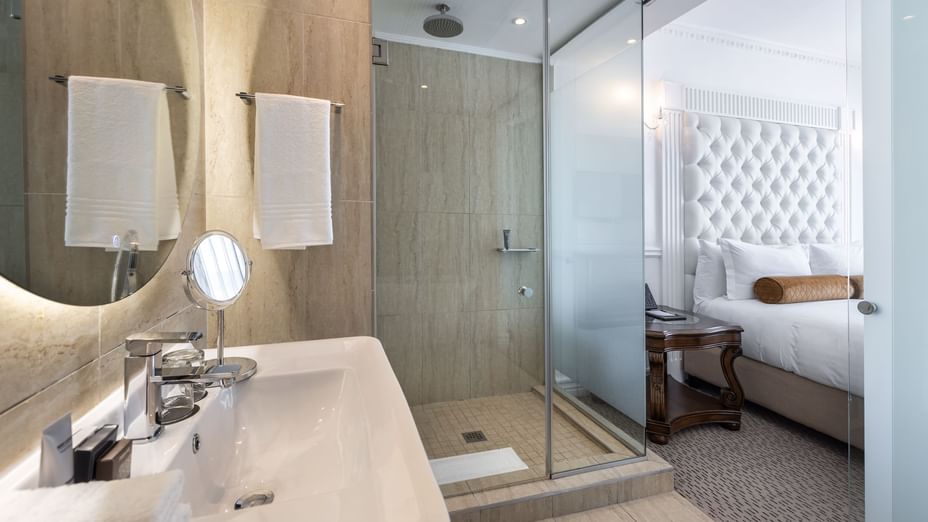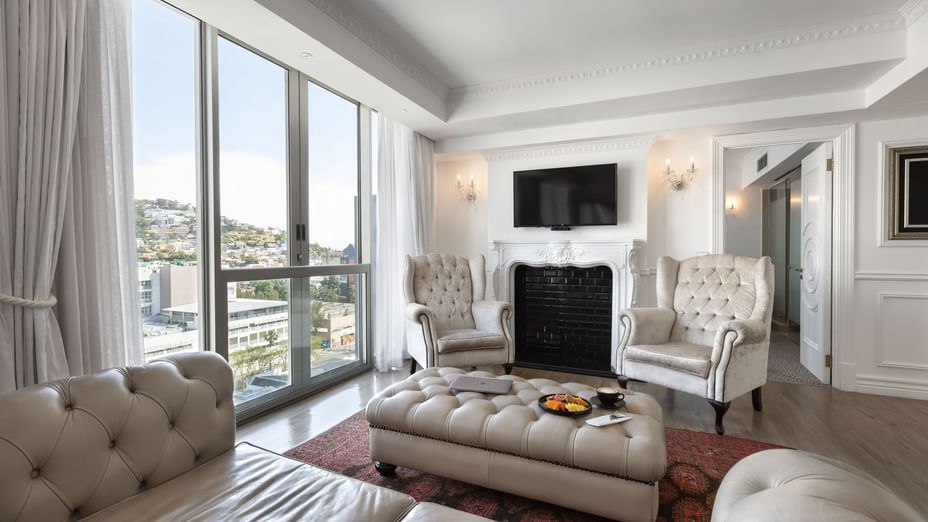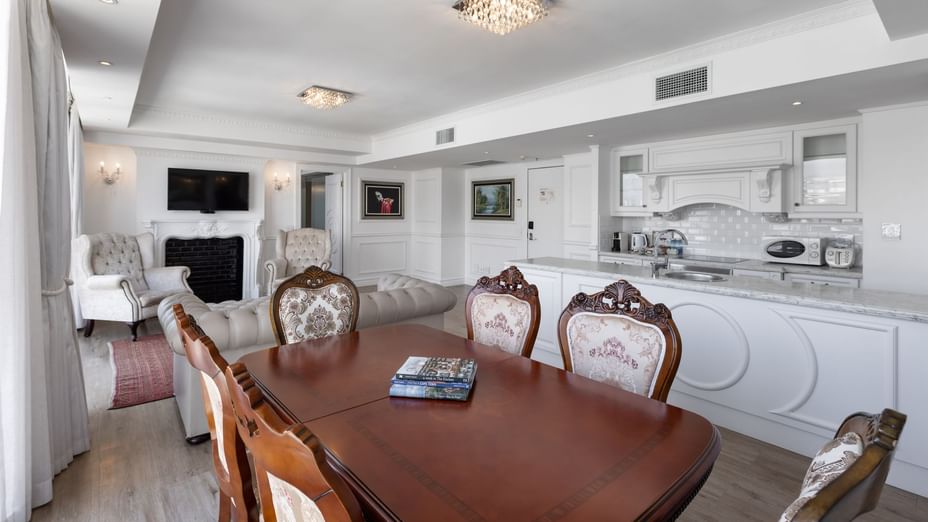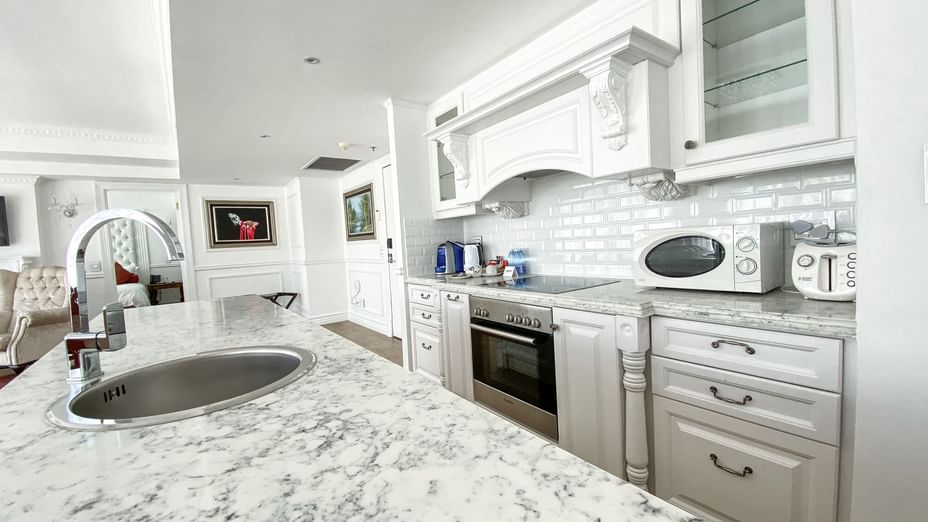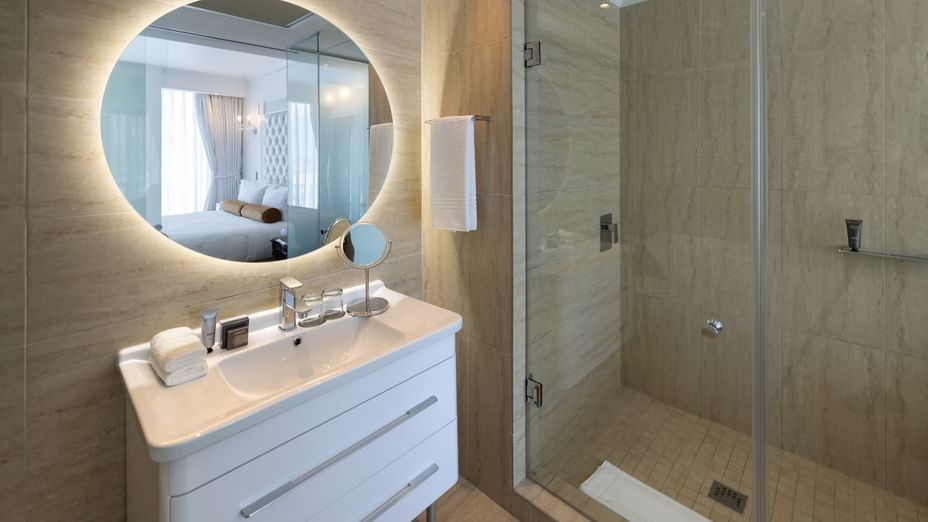 Our Premier Two Bedroom Suite offers 60 m²/ 646 ft² space with clean and classic features.
Natural sunlight is amplified by the suite's refreshing decor, featuring tufted leather sofas and bright accents that make the space sophisticatedly eye-catching.
The kitchen is equipped with modern appliances, yet detailed holdings and cabinetry softens space and gives it that touch of effortless glamor.
Both bedrooms are en-suite and feature similarly styled interior, with floor to ceiling windows that overlooks the gorgeous city views.
Facilities
Complimentary wireless internet
Flat-screen TV with satellite channels
Minibar stocked on request