PEPPERCLUB PREFERRED
LOYALTY PROGRAM
Our team wants to acknowledge the loyalty of our guests in a big way - here's how:
Each Pepperclub Preferred member will have a set list of benefits to immediately make use of upon signing up, with additional benefits being added the more you choose to stay at Pepperclub Hotel. Members receive a virtual card with a unique code that can be presented when visiting our restaurants, spa and for booking accommodation.
For further information on our Pepperclub Preferred loyalty program, contact us on preferred@pepperclub.co.za.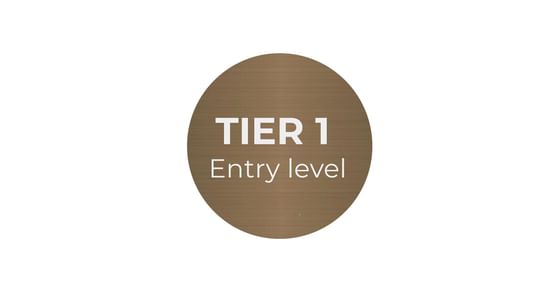 TIER 1
• Accommodation discount offer –
10% discount (on the best available rate)
• Food & beverage discount offer – 15% discount
• Spa offer – 20% discount
• Member only offers
• Airport transfer discount – 50% discount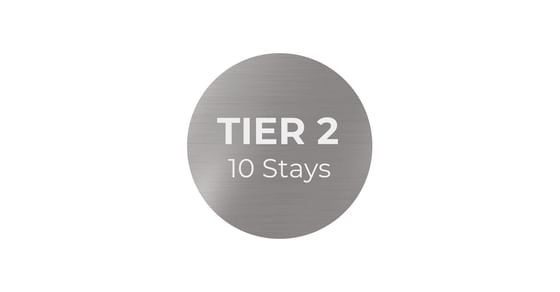 TIER 2
• Accommodation discount offer –
10% discount (on the best available rate)
• Food & beverage discount offer - 15% discount
• Spa Offer – 20% discount
• Member only offers
• Airport transfer discount – 50% discount
• Room upgrade – subject to availability
• Early check-in (10h00)/Late check-out (13h00) - subject to availability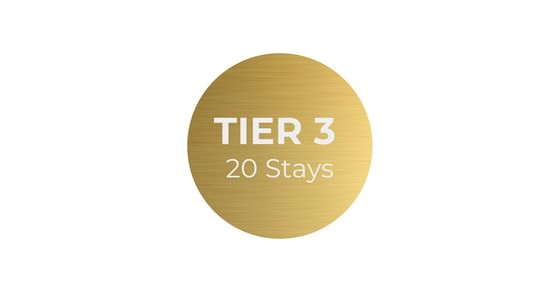 TIER 3
• Accommodation discount offer –
20% discount (on the best available rate)
• Food & beverage discount offer – 15% discount
• Spa offer – 20% discount
• Member only offers
• Airport transfer discount – 50% discount
• 1 complimentary transfer to & from airport (applicable for the 20th stay only)
• Room upgrade – subject to availability
• Early check-in (10h00)/Late check-out (14h00) – subject to availability