PEPPERCLUB HOTEL'S 13TH BIRTHDAY!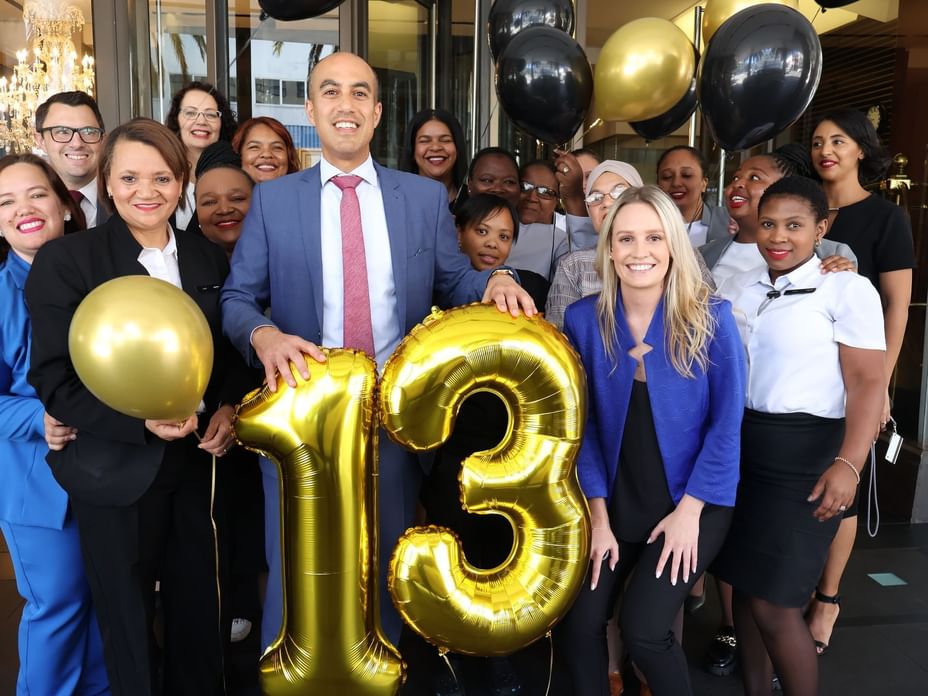 It has been a fantastic 13 years, with some ups and downs in here and there but with perseverance, commitment and dedication we have overcome those challenges and are working towards another fantastic 13 years.

Thank you to our guests for their continuous trust is in us and our staff for making it so easy.

Cheers to another 13 years together!