PEPPERCLUB HOTEL HAS BEEN NOMINATED IN THE 2022 WORLD LUXURY HOTEL AWARDS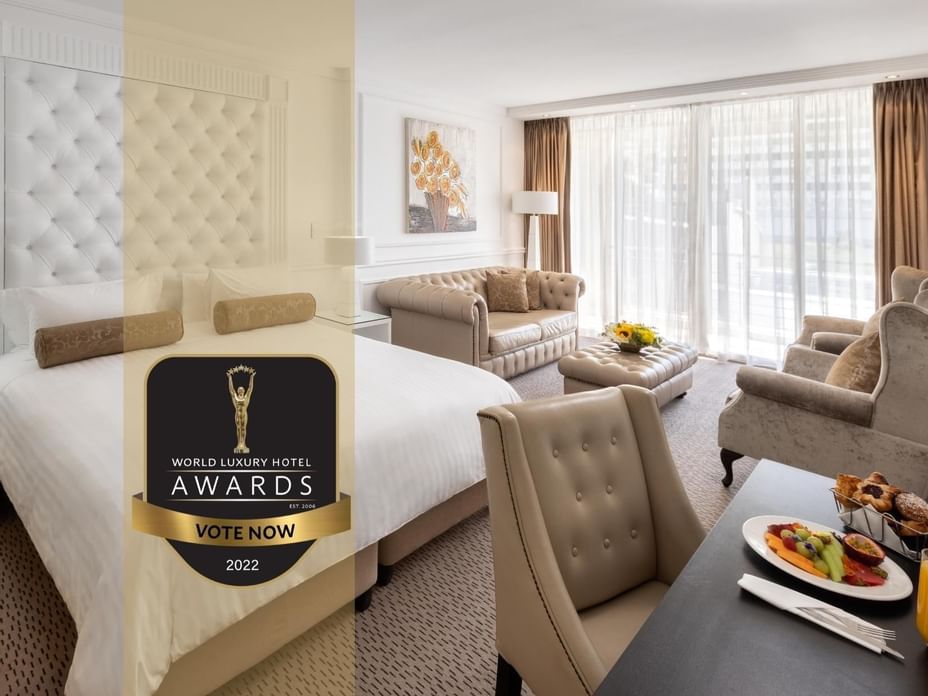 The Pepperclub Hotel team are proud to be an official participant of the 2022 World Luxury Awards and we need your vote. As a team we strive for excellence in order for our guests to have the full 5 star experience. We offer guests the opportunity to truly make the most of their visit, whether they are spending the night, with a view of our beautiful Table Mountain, or choosing to relax in our spa, enjoying a family viewing in our cinema, having a lunch break in Ruby's or treating their significant other to our 'a la cart dining in COPA. With that we also offer tours of Cape Town and we are conveniently placed right in the heart of the city centre, amongst all the happenings.
Our nominated categories are:
Luxury City Hotel
Luxury Contemporary Hotel
To vote for Pepperclub Hotel in the 2022 World Luxury Hotel Awards, please visit: https://www.luxuryhotelawards.com/hotel/pepper-club-hotel/ Voting closes 22nd August 2022.