Cayenne Spa
PEPPERCLUB HOTEL | MON - SUN 08H00 - 19H00
Designed with wellbeing in mind Cayenne Spa offers a wealth of treatments designed to relax, rejuvenate and restore your body, mind, and soul.
Here we invite you to invest in yourself and take that much needed time to relax as our professional therapists take care of you. From massage therapies, highly specialised skincare treatments, to pampering sessions for special occasions.
A treatment at our spa will leave you glowing and revitalized. Giving you the ultimate chance to break away from the hustle and bustle of the city centre thanks to soundproof glazing that makes this space a calm and secluded place to relax.
When making use of our spa and facilities you will be treated to sweeping views of Table Mountain. Take advantage of the outdoor pool and traditional wooden sauna before retreating to the calm in one of our three private treatment rooms. We also have a spacious couples treatment room with private shower and amenities for an extra special experience.
Cayenne Spa has world-class treatments designed specifically using proudly South African product house Africology and internationally renowned QMS Medicosmetics, also available for purchase at our spa desk.
*Bookings are essential | Please note packages may not be altered | View menu
021 812 8812 | cayennespa@pepperclub.co.za | Whatsapp – 076 606 7848
Slideshow
CAYENNE SIGNATURE JOURNEY
Cayenne Spa has curated a Signature Journey that has the perfect balance of elements needed for rejuvenation, relaxation and ultimate body renewal.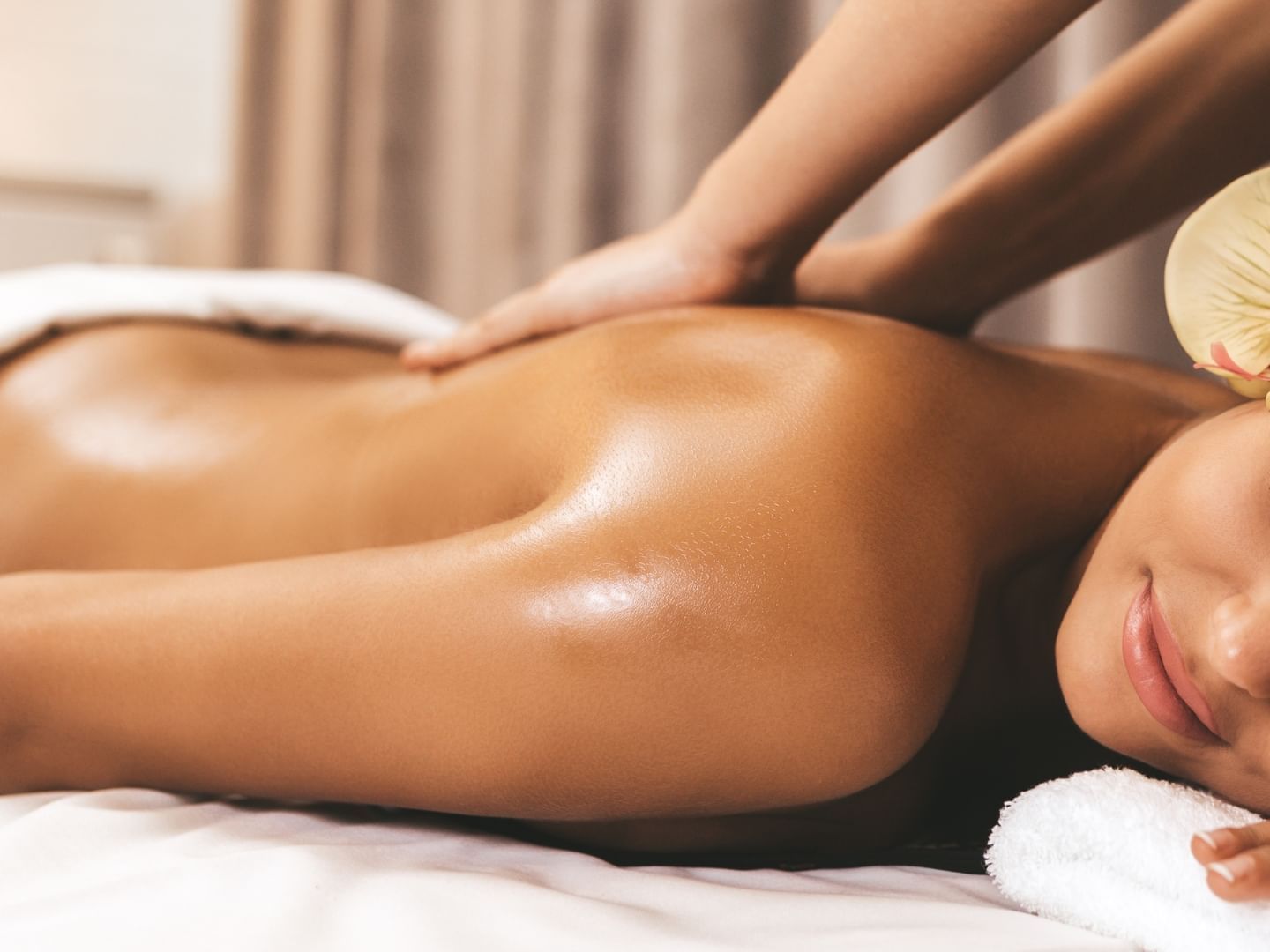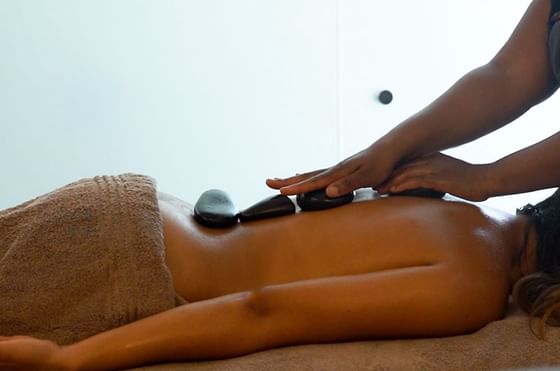 TREATMENT MENU
Our all new treatment menu has been carefully curated for the perfect spa experience. From bespoke spa journey packages, relaxing specialised treatments from Africology, spray tans, and everything in between. Cayenne Spa is your new central city spa of choice.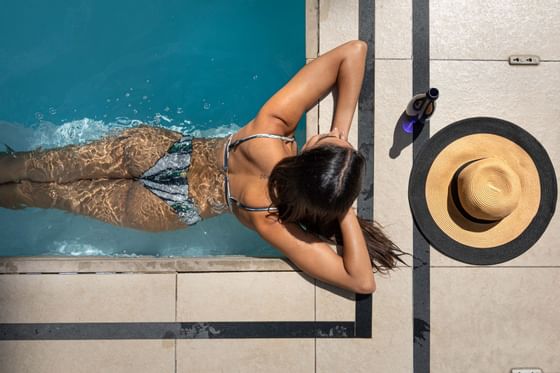 GOLDEN GLOW
We are thrilled to announce that the Cayenne Spa will now be offering spray tanning for any occasion. Experience an exclusive tanning experience in one of our gorgeous central Cape Town hotel rooms, whether you are a guest at the hotel or a day spa visitor, our professional spray tan artist will ensure your skin is glowing year-round to beat the winter blues.
HEALTH AND SAFETY PROTOCOLS
Our spa professionals are geared up to welcome you to Cayenne Spa by implementing highly regulated health and safety protocols maintained through the highest of standards.
Throughout the vicinity we have implemented numerous cleaning and disinfecting regimes that will be followed as guests come and leave the spa for their treatments.